a demonstration
Policy Checkout with automated Commission
This is a video demonstration of what is possible when using our ecosystem
to create a quote-bind-issue experience through a traditional underwriting process with brokerage markets.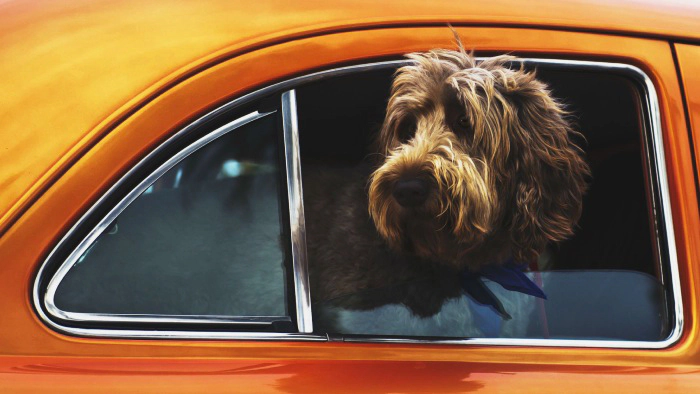 Digital Payments
All Forms of Payment Accepted
Insurance can be complicated but paying shouldn't be. We can enable you to take ACH or credit cards for premium installments or down payments.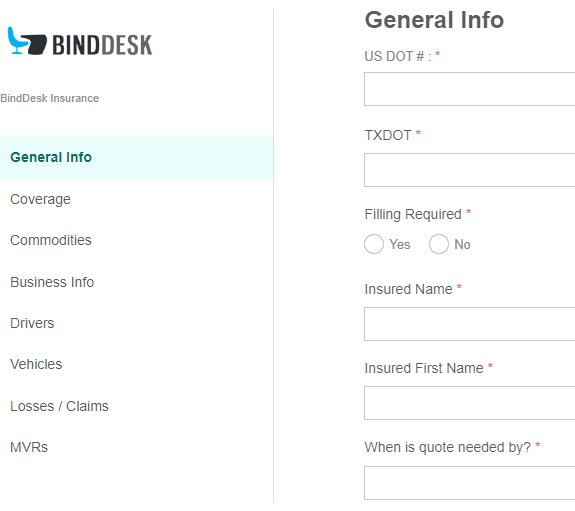 Digital Commission
Binds and Automatic Payouts
Let the ecosystem do the heavy lifting and ensure you are maximizing all your options before sending a decline and augment your current offering with companion products.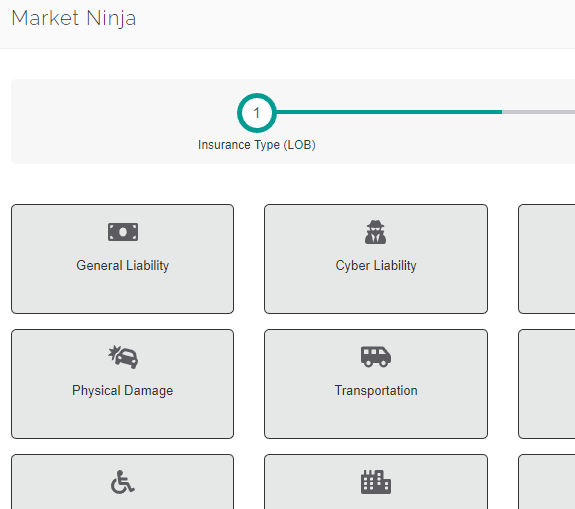 Developer Friendly
Connect process flows to wallet payouts
Our proprietary Blockchain Ledger System provides the perfect environment to process comissions for every type of insurance transaction instantly.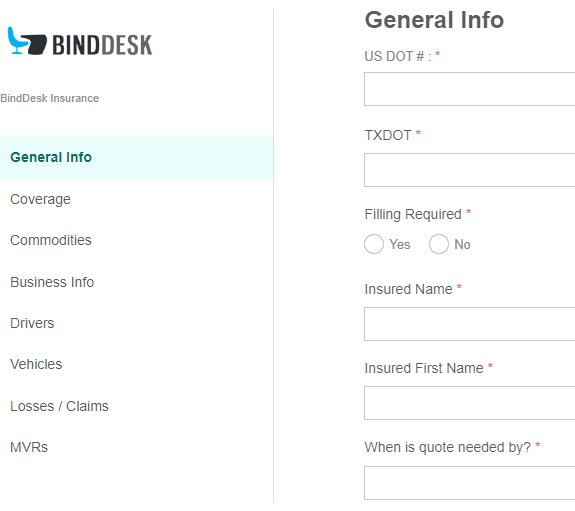 Need a little help finding your way?
We understand that deciding on a solution may be a little daunting at times
but never fear because we love to show off our stuff.
Request a Demo