Advantages
We make
everything easier
We understand that you have most likely spent a lot of money on your own tech,
so why not keep what is good, and build an assembly line around it.
Distribution
One assembly line for insurance providers to model, launch, service, and maintain insurance products.
Policy Management
Store everything in a secure cloud with visibility to every aspect of your service.
Financial Services
Collecting insurance premium is just the start of a symphony of commission and claims transactions.
Marketing Mentoring
Tools to help you focus on what you do best and match up easy to sell and service products.
Process Outsourcing
Why do all the dirty work when you can lean on our platform to take care of the details and processes.
Program Business
Manage multiple programs to a complex user base with the help of our AI and ML routines to pump UW profitablity.
InsBio Promo Video
Eliminate Double Entry
So much of shopping insurance is about getting the right information. InsureBio provides a safe
place for insureds to save and share their insurance profile with agents and carriers.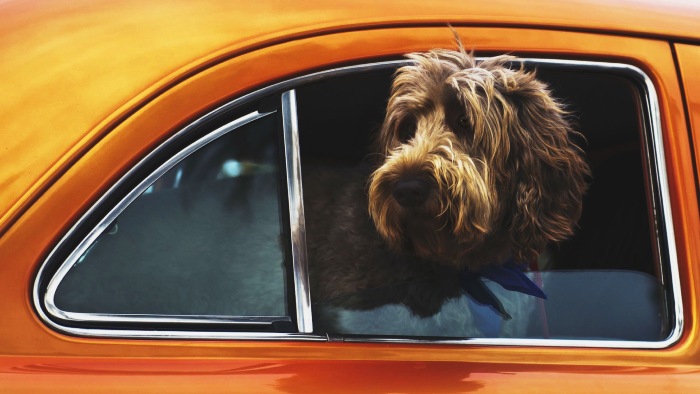 Raving Fans
Don't take our word for it
We have been helping the insuance industry for over 15 years
and have been blessed by projects which turned into life long relationships.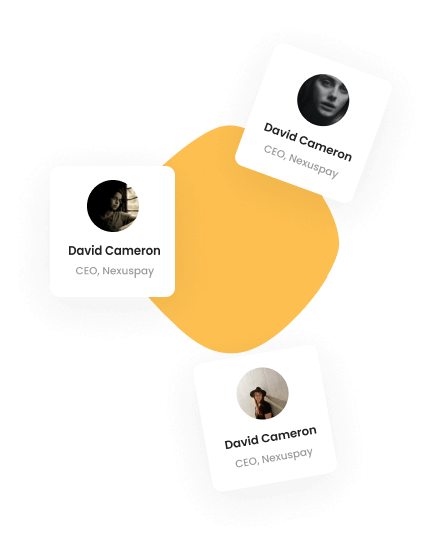 I have been using policySpot for the better part of 10 years now and it still amazes me that noone has done anything even close to as good.
insurEco helped us with a custom GL rater when we needed something fast, and they really delivered for us. We have bound over $100M and counting!
The written premium reports have saved my sanity and has allowed me to really focus on dashboards for management.
Allowing us to create our own supplementals helped us create different workfows and route them to where people needed help. This saved time and made our quote turn around 50% faster. Thanks InsurEco!
Having our full process from marketing landing pages for our MSA's to workflow checklists for our TPA claim adjusters really allows me to keep a pulse on our insurtech.
Being able to have a custom rater built on the same platform which handles our accounting and broker business is pretty unique in this industry.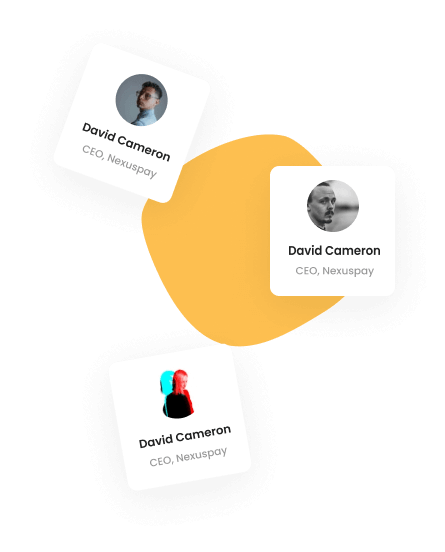 Need a little help finding your way?
We understand that deciding on a solution may be a little daunting at times
but never fear because we love to show off our stuff.
Request a Demo