Introducing
Hello, We're insurEco
An EcoSystem of insurTech innovators, brokers, and insurers linked with common objectives to promote sustainable change through technology, trust, and transparency.
Insureds
join to save and access their insurance profile and to see what data is affecting their insurance rates.
Agents
join to to gain access to sales tools with embeded markets and automated payments and digital commissions.
Carriers
jion to put their appetite into our market intelligence engine and use our extensive API to build quote bind issue systems.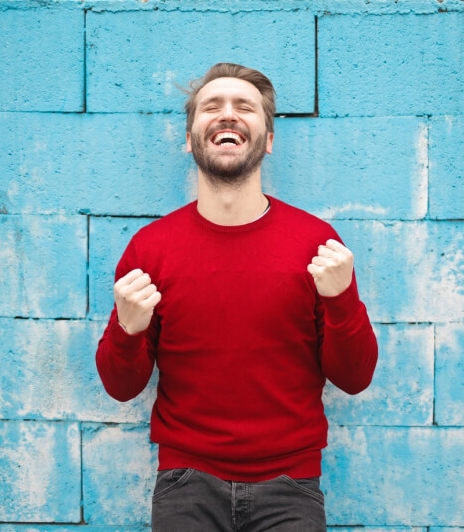 Our Core
Insurance EcoSystem
InsurTech Platform
Our full insurance stack of products enable you to reach every person in the insuance value chain. No more mulitple systems per vndor and reporting aggregation in excel.
Market Access
Using our MetaMGA BindDesk Insurance you can release your product to the ecosystem without worrying about agent clearance or commission distribution.
Insurance Payments
Utilization of our payment platform PolicyPay will enable automation for accounting and special terms while providing a superior checkout experience.
On-Demand Workforce
Insurance Task BPO at it's finest. Break your process up into tasks, and utilize an on-demand team to be your Uber for all the work you don't want to do.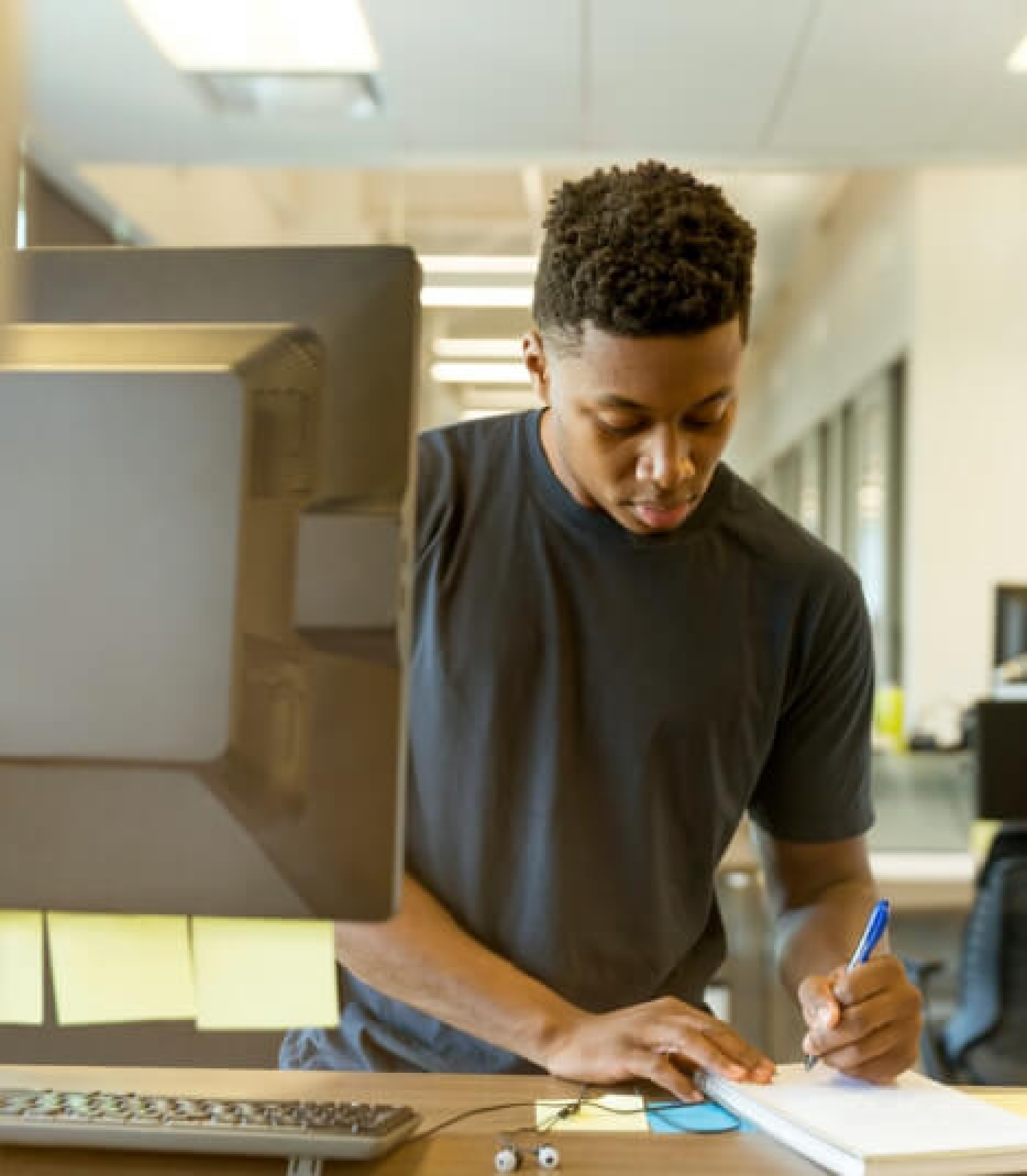 OUR MISSION
Simplify insurance through trust and transparancy
Getting everyone on the same page will drastically reduce the opportunists in the insurance transaction. Giving power back to the insured will eliminate the data thugs and bring harmony to the industry.
Gig Economy
You Take Care Of What You Can, We Take Care Of The Rest.
Digital Transformation looks different to everyone, and chances are you are already in some form of rollover with the current state of the COVID-era.

We help you where you need it, and have trained insurance professionals ready to do whatever it is you need done.

Click Here to Learn More About Gig Style Insurance Work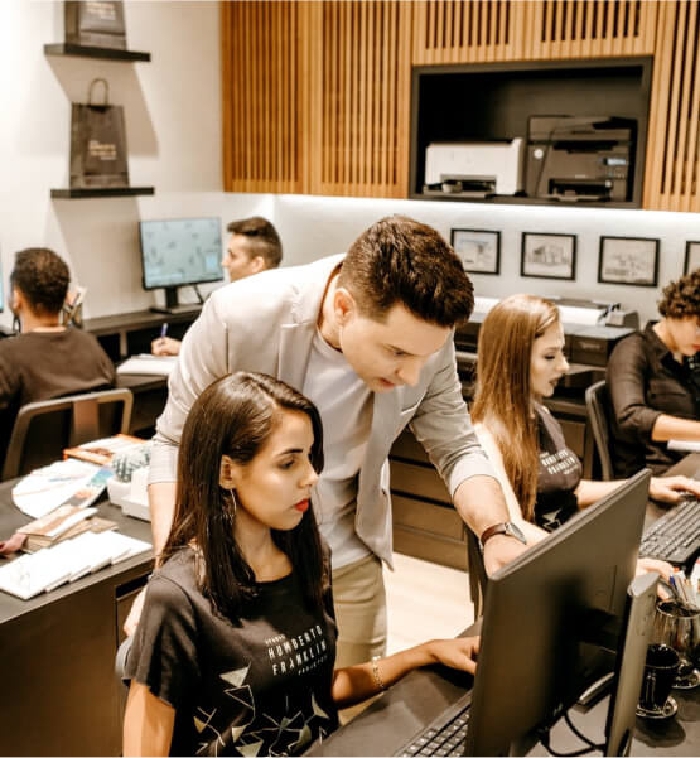 Our Brands
EcoSystem Services









Meet US
Our Team Leaders
Over 20 years in the insurance industry has shaped who we are and how we do it.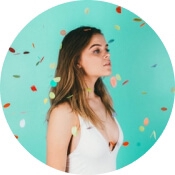 Derek Lovrenich
Design & Engineering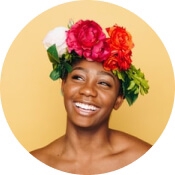 Phil Duncan
Digital Insurance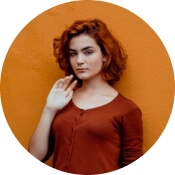 Kyle Henzes
Solution Architect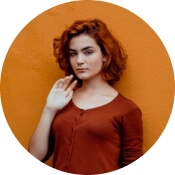 Rebecca Stolz
Customer Success
Don't fret, we have more good stuff!
We understand that deciding on a solution may be a little daunting at times
but never fear because we love to show off our stuff.
Request a Demo