On-Demand 'Gig' Workforce
Gig Economy
Launch Yourself Into Orbit With Our Platform
We have been working on insurance tasks for over 15 years and we
have built a system to leverage your knowledge to maintain your own lifestyle and be yourself.
View Open Positions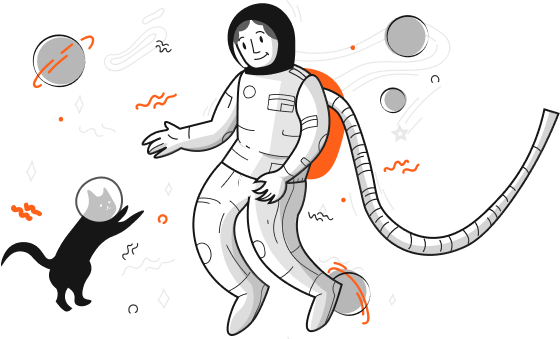 Work Remote
Live Your Best Life
Being the best version of you is important, and we want
to help you maintain or upgrade your lifestyle and journey.
Join a Team
Do insurance work…Get Paid
Endorsement Processing
Multi-Lines
Online Quoting
Contractor GL, Auto, WC
Proposal Preparation
Commercial & Personal
Renewal Surveys
Contractor GL
Collection Calls
Past Due Premium
Loss Control Call
Contractor GL
Lead Warm-Up
Contractor GL, WC, AUTO
Learn how to do insurance gig work!
Everyone has a talent and most of us have two or three if we are lucky.
Let's put those years in an office to work for yourself!
Request an Interview